KKR launches tender offer for Japan's Hitachi Transport System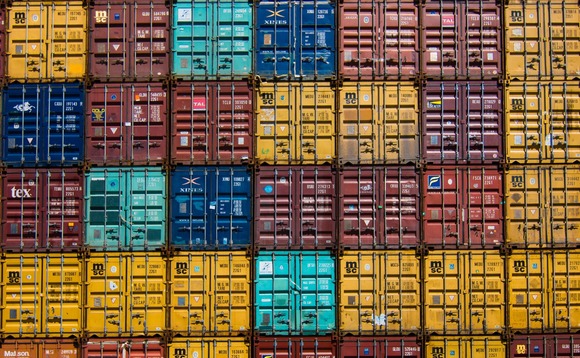 KKR has launched a tender offer for Hitachi Transport Systems at a valuation of approximately JPY 749.5bn (USD 5.8bn) after agreeing to acquire parent company Hitachi's controlling stake in the business.
The private equity firm will buy Hitachi's entire holding of 33.5m shares – an approximately 40% interest – for JPY 6,632 apiece, according to a filing. As part of the deal, Hitachi will be awarded...