Bain consortium to buy Japan's Hitachi Metals for $7.5b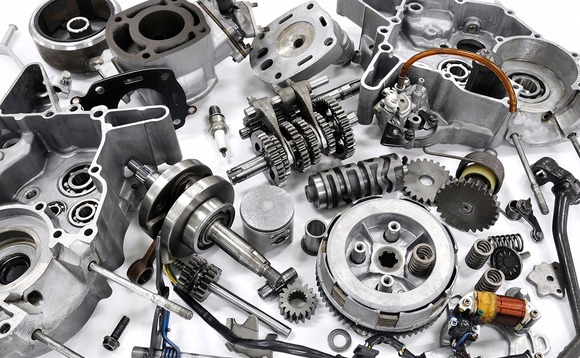 Bain Capital has teamed up with two Japanese PE firms – Japan Industrial Partners (JIP) and Japan Industrial Solutions (JIS) – to carve out Hitachi Metals from its corporate parent for as much as JPY816.8 billion ($7.5 billion).
Should the deal proceed, it would be Japan's second-largest private equity buyout. The largest was also led by Bain. In 2018, the GP assembled a consortium – largely comprising strategic investors...