KKR, Japanese banks pump $1.2b into Marelli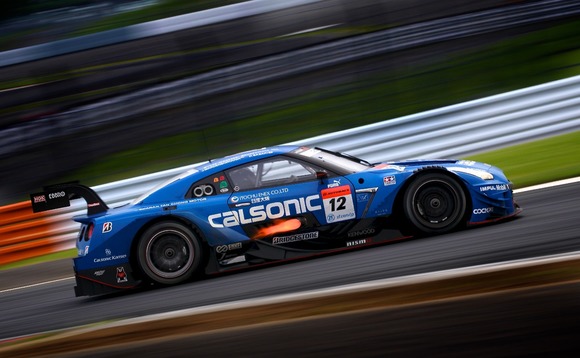 Marelli, a leading global automotive components supplier formed when KKR combined Japan's Calsonic Kansei Corporation with Europe-based Magneti Marelli, has secured JPY130 billion ($1.2 billion) in additional funding to ride out a market downturn.
The funding takes the form of an equity cure from KKR and debt from Japanese banks. Prior to the capital injection, Marelli's debt-to-EBITDA was 6x, according to a source familiar with the situation....