MSPEA buys control of Singapore-listed APAC Realty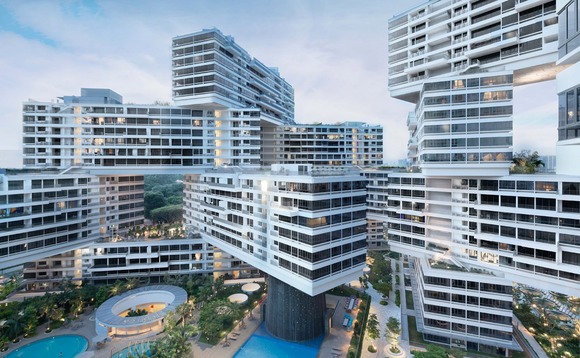 Morgan Stanley Private Equity Asia (MSPEA) as agreed to buy Northstar Group's majority stake in APAC Realty, a Singapore-listed real estate services company in Asia, for SGD 129.5m (USD 94.2m).
It picked up 212.3m shares – or a 59.8% interest – for SGD 0.61 apiece, according to a filing. This triggered a mandatory general offer for the remaining shares. MSPEA is willing to pay SGD 0.57 per...