Bain to invest $1b in India's Axis Bank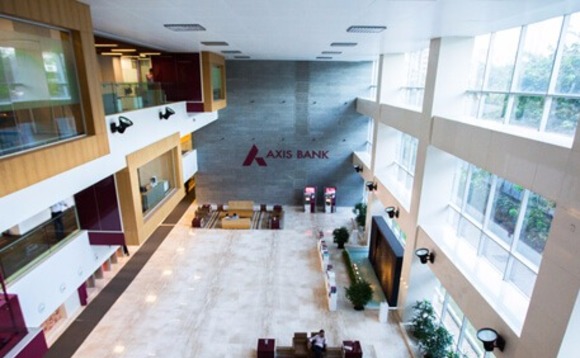 Bain Capital Private Equity will invest INR68.5 billion ($1.05 billion) in India's Axis Bank through a combination of equity shares and warrants that – on conversion – will give it a 4.87% stake.
The GP has agreed to subscribe to 87.5 million shares at INR525 apiece and 40 million convertible warrants at INR565 apiece, pending regulatory approval, according to a filing. Axis is raising INR116.3...