AppWorks targets $360m for Fund IV, launches Web3 arm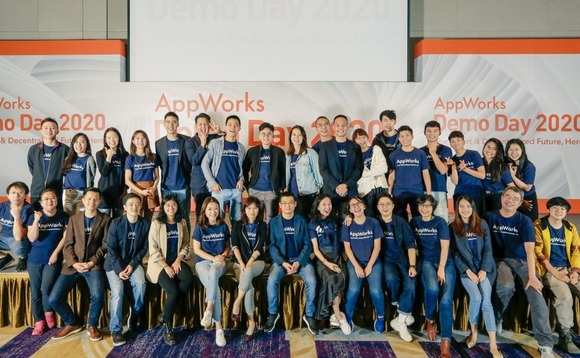 Taiwan-based VC firm and accelerator AppWorks has established a dedicated Web3 arm and plans to launch its fourth flagship fund with a target of USD 360m in the second quarter of 2022.
AppWorks closed its third fund at USD 150m last year, while Funds I and II closed on USD 11m and USD 51m in 2012 and 2015, respectively. LP support has historically come from the likes of Taiwan Mobile,...