J-Star exits Japan nursing care provider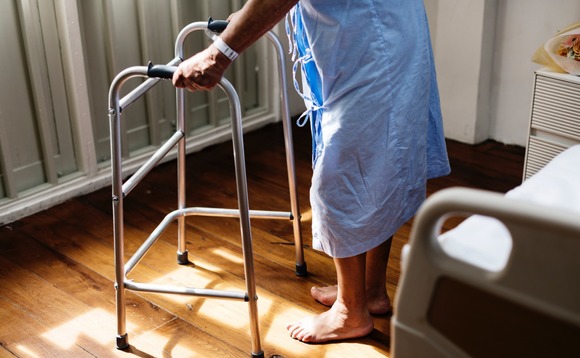 J-Star has exited dementia-focused nursing care provider Platia to Bain Capital-owned counterpart Nichii Gakkan for an undisclosed sum.
It also represents an exit for Pacific Advisors, a US-based healthcare specialist. J-Star acquired a 100% stake in Platia in 2016 via its second flagship fund, which targeted deal sizes of up to JPY 1bn...