J-Star's Japan Hospice Holdings set for Tokyo IPO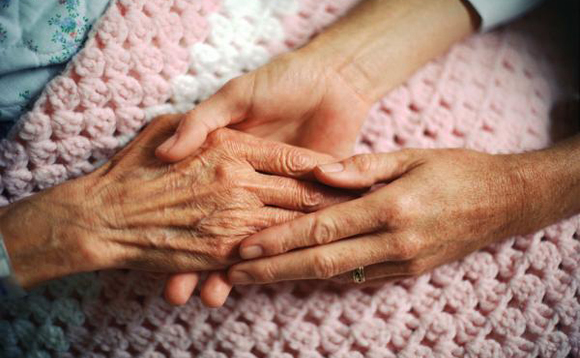 Japan Hospice Holdings, a hospice care platform created by J-Star through a series of acquisitions, is looking to raise JPY1.48 billion ($13.4 million) through a Tokyo IPO.
The company plans to sell 1.9 million shares for JPY780 apiece, according to a filing. This includes 901,100 shares held by J-Star's second fund and 648,900 shares held by what appear to be two co-investment...