GLP launches $1.1bn Vietnam logistics fund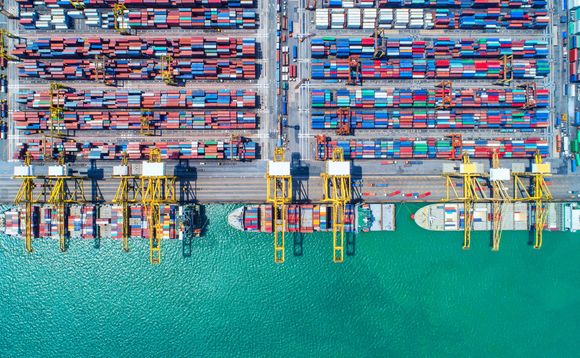 GLP, a regional logistics platform that makes private equity investments in ancillary businesses and technologies, has launched its debut Vietnam fund with USD 1.1bn in commitments.
This is a first close, according to a source close to the situation. The target corpus is USD 1.1bn, but the fund will remain open to further investment. LPs include pension funds, sovereign wealth funds...