Carsome hits $1.7b valuation on closing $290m Series E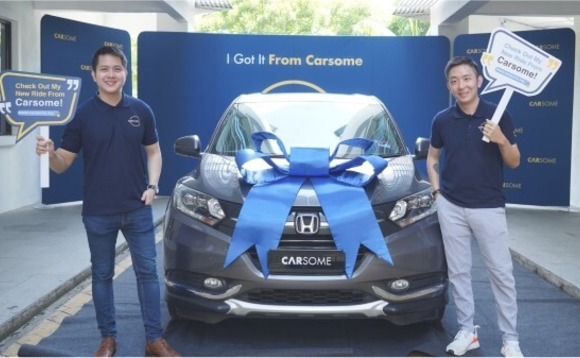 Carsome, a Malaysia-headquartered used car trading platform with operations across Southeast Asia, has raised USD 290m in Series E funding led by Qatar Investment Authority (QIA), 65 Equity Partners, and Seatown Private Capital Master Fund.
The round values Carsome at USD 1.7bn, up from USD 1.3bn when the company closed its USD 170m Series D extension in September 2021. It represents another step up in fundraising pace – Carsome has now...