FountainVest buys China QSR restaurant operator from EQT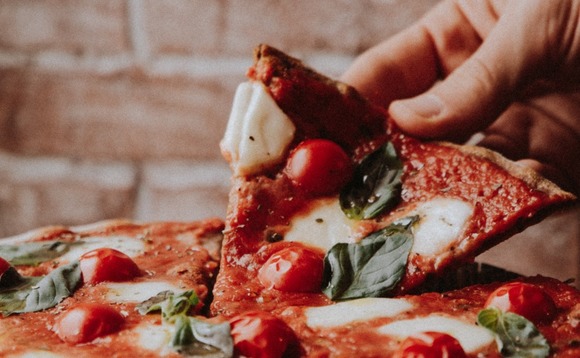 FountainVest Partners has acquired China F&B Group (CFB), one of the master franchise operators for Papa John's and Dairy Queen in mainland China, from EQT for an undisclosed sum.
The deal is part of a larger agreement with Papa John's International to open more than 1,350 new restaurants across South China by 2040. It is the largest franchise development agreement in the history...