Kejora, Sunway launch $25m Malaysia VC fund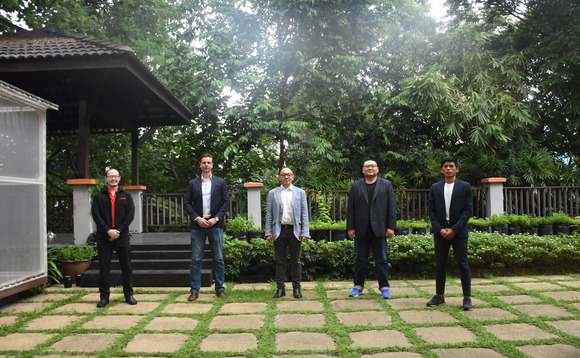 Indonesia-based Kejora Capital and Malaysian conglomerate Sunway Group have established a $25 million VC fund focused on early-stage start-ups in Malaysia.
Mavcap, a wing of Malaysia's Ministry of Science, is the anchor LP. The fund, known as Orbit Malaysia, is billed as a Series A-stage vehicle that will invest in technology start-ups targeting retail,...