VentureTech, SBI launch $18m Malaysia fund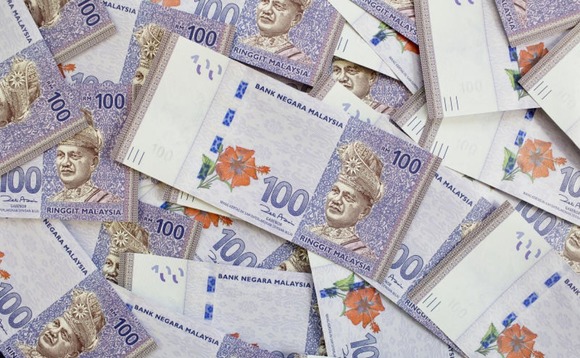 Malaysian government investor VentureTech has teamed up with SBI Ventures Malaysia to launch a MYR75 million ($18 million) technology co-investment fund.
The vehicle will invest in local companies with Bumiputera status, meaning they are 100% Malaysian-owned and the board and staff are at least 51% local. It will prioritize industries considered strategic...