Indonesia's Alpha JWC closes Fund III at $433m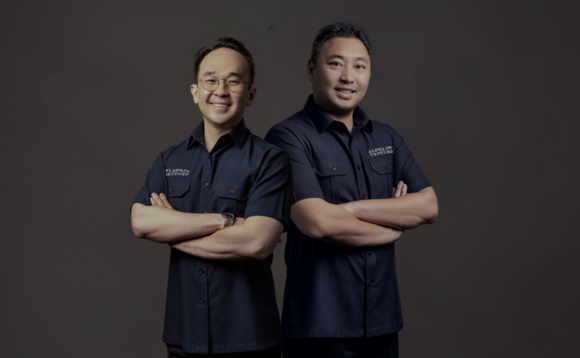 Indonesia's Alpha JWC Ventures has closed its third fund at $433 million, beating a target of $250 million. It is said to be the largest early-stage VC fund targeting Southeast Asia.
The fund was launched in April, with the International Finance Corporation (IFC) making an initial commitment of $20 million. Morgan Stanley Alternative Investment Partners is also an LP. Fund I closed...