Alpha JWC seeks $250m for third Indonesia VC fund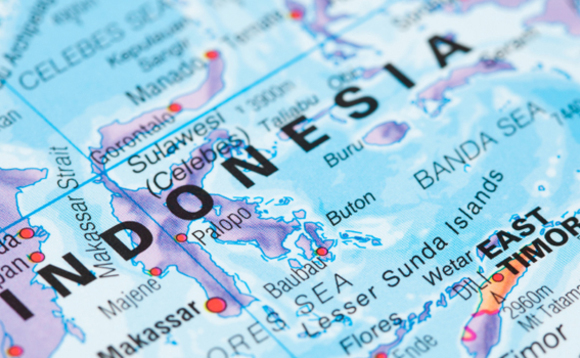 Alpha JWC Ventures is targeting $250 million for its third Indonesia-focused venture capital fund, with the International Finance Corporation (IFC) proposing a commitment of up to $20 million.
The firm raised $50 million for its debut fund in 2017 and $123 million for the successor vehicle, which closed in late 2019. Fund III will participate in seed through Series B rounds, primarily for start-ups...