Baring Asia buys Tricor from Permira for $2.7b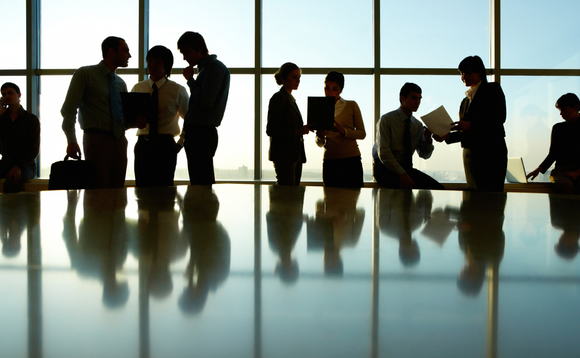 Baring Private Equity Asia (BPEA) is set to expand its corporate services provider portfolio, having agreed to buy Tricor Group from Permira for an enterprise value of $2.76 billion.
The private equity firm has owned Vistra Group, which operates in broadly the same space, since 2015, leading an aggressive M&A-driven expansion. It was among the bidders for Tricor when Permira bought...