Deal focus: Corporate services consolidation play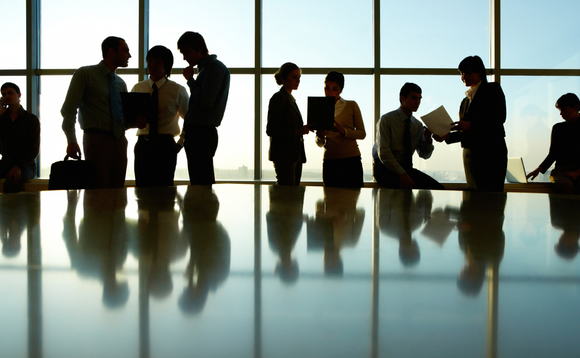 Each of the world's four largest corporate service providers, which assist with the formation and administration of companies, trusts and funds, has a private equity backer. They are supplying the firepower for a round of consolidation that could see these industry leaders enjoying a level of dominance akin to that of the Big Four accounting firms.
TMF, a Doughty Hanson portfolio company since 2008, is the largest, having absorbed the likes of Equity Trust and KCS. It is followed by Intertrust, which was bought by The Blackstone Group in 2012 and...