Singapore plans pre-IPO fund to attract listings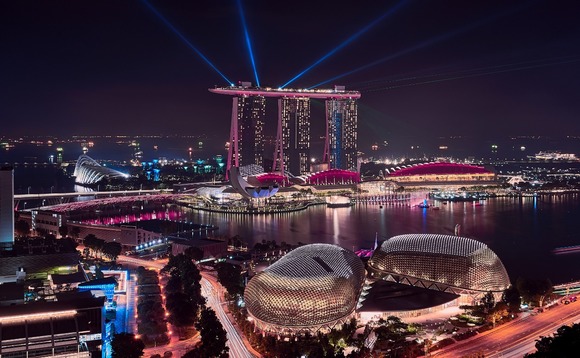 Singapore's EDB Investments (EDBI) will establish a pre-IPO fund – with an initial commitment of S$500 million ($370 million) – that is intended to encourage high-growth companies to list in the city-state.
The Growth IPO Fund will back start-ups that are two or more funding rounds away from a public listing, with Series B or later identified as the typical sweet spot. The goal is to bridge the funding gap...