Primavera makes $600m China cleantech investment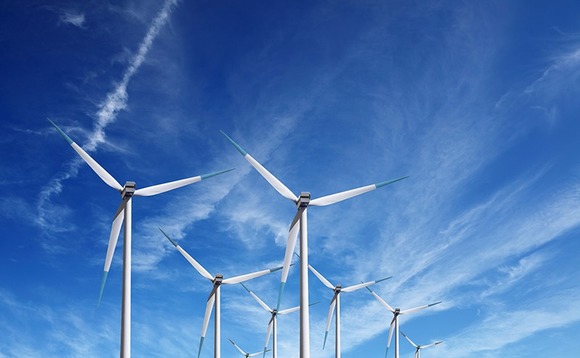 Primavera Capital Group has invested $600 million in two subsidiaries of Envision Group, a China-based manufacturer of wind turbines, smart batteries, and renewable energy management systems.
Envision sits within China's "new infrastructure" sweet spot – hard technology and associated software that the government expects to define the next generation of economic growth. These areas...