Hillhouse invests $1.5b in Chinese EV battery maker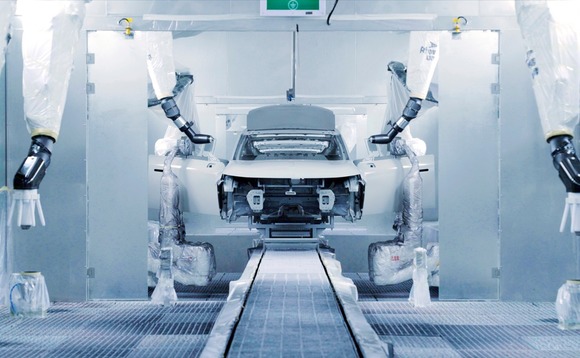 Hillhouse Capital has invested RMB10.6 billion ($1.5 billion) in Chinese electric vehicle (EV) battery manufacturer Contemporary Amperex Technology (CATL). It is part of a RMB19.7 billion capital raise by the Shenzhen-listed company.
Two Hillhouse entities picked up 65.7 million out of the 122 million shares sold in total. It paid RMB161 per share, a 17.8% discount to the July 17 closing price. The private equity firm is subject to...