Openspace hits $120m first close on SE Asia growth fund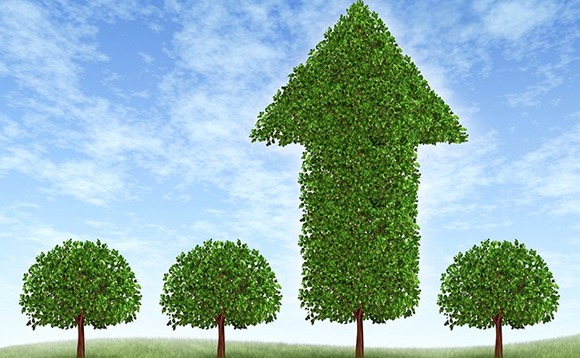 Southeast Asia-focused Openspace Ventures has reached a first close of $120 million on its debut growth fund, which will primarily participate in follow-on rounds for existing portfolio companies.
The full target for the vehicle – known as OSV+ - is $200 million. Openspace raised the same amount for its third venture capital fund, which closed earlier this year. While the VC fund concentrates...