PE-backed Policybazaar, Nykaa file for India IPOs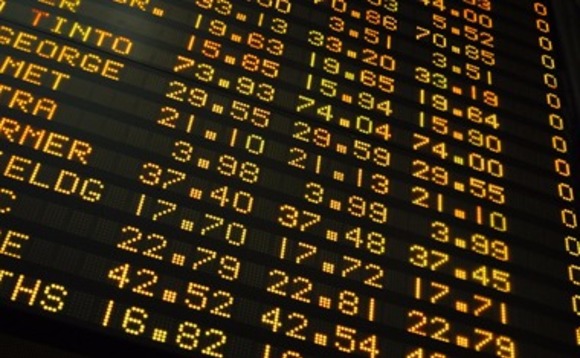 Insurance portal PolicyBazaar and online-offline cosmetics retailer Nykaa are the latest PE-backed businesses to file for India IPOs in a groundswell domestic public market support for tech start-ups.
PolicyBazaar is looking to raise INR60.2 billion ($812 million), including INR37.5 billion and INR22.7 billion in new and secondary shares respectively. According to a prospectus, the only institutional...