True North makes partial exit from India's PolicyBazaar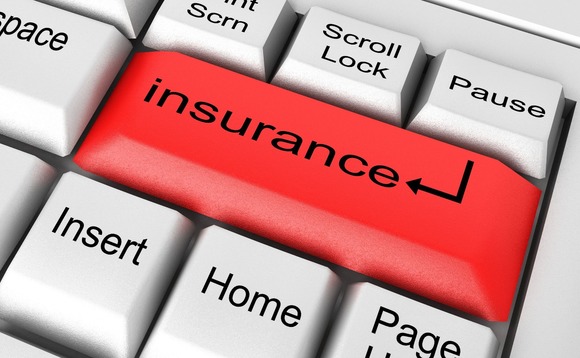 Indian private equity firm True North has confirmed a partial exit from local insurance portal PolicyBazaar.
Financial terms have not been disclosed. Buyers in the transaction include IIFL Wealth Management, Triumph Global Holdings, Serum Institute of India, Ashoka India Equity Investment, and India Acorn Fund,...