Japan's SmartHR raises $142.5m at $1.6b valuation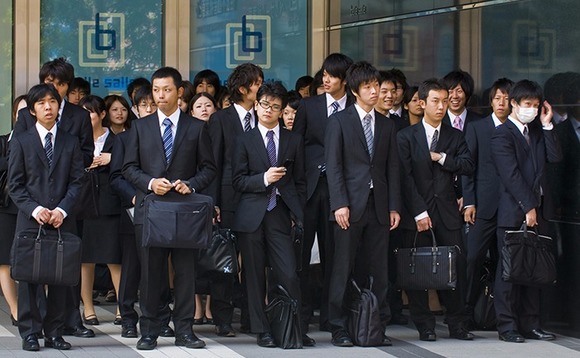 Japanese enterprise software supplier SmartHR has confirmed a JPY15.6 billion ($142.5 million) Series D round led by US-based Light Street Capital. It values the company at about $1.6 billion.
Sequoia Capital's global equities business, Whale Rock Capital, Greyhound Capital, and Arena Holdings also participated. They were supported by a JPY20 billion growth vehicle called The Fund, set up by...