Japan's Mercari set for $1.2b IPO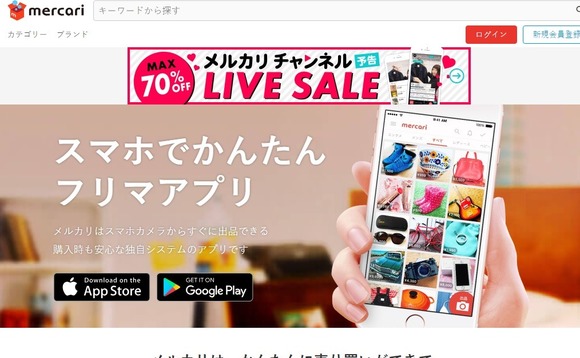 Japanese consumer-to-consumer marketplace Mercari – which has several VC backers – is set to raise JPY130.5 billion ($1.18 billion) in its domestic IPO after pricing the offering at the top end of the indicative range.
The company will sell about 43.5 million shares at JPY3,000 apiece, according to a filing, having earlier set a range of JPY2,700-3,000. The initial guidance indicated that 40.7 million shares would be...