Japan voice AI player RevComm raises $14m Series A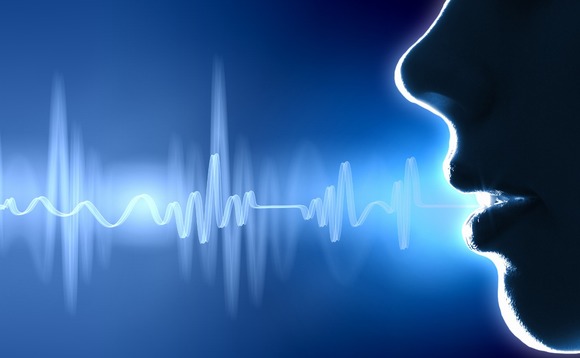 RevComm, a Japan-based voice recognition artificial intelligence (AI) technology provider, has closed its Series A round at JPY1.5 billion ($14.2 million) with support from several local VCs.
World Innovation Lab (WiL) led the round's first JPY800 million tranche via its second fund, which specializes in bridging the Japanese and US start-up ecosystems. A second tranche of JPY700 million...