Korea's VIG buys The Skin Factory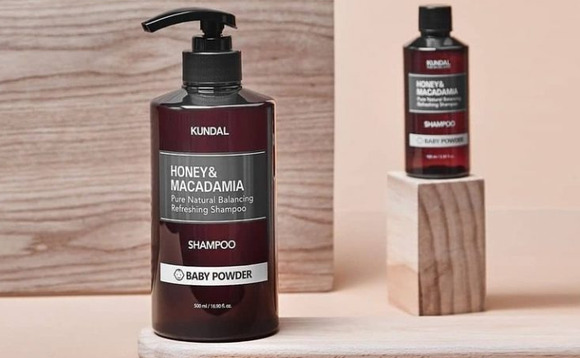 Korean mid-market private equity firm VIG Partners has acquired 100% of The Skin Factory, operator of domestic home and personal care products brand Kundal.
The size of the transaction is in the range of KRW150-200 billion ($132-177 million), according to a source close to the situation. It includes an approximately KRW100 billion equity commitment from VIG,...