Carlyle makes $536m realization from India's SBI Life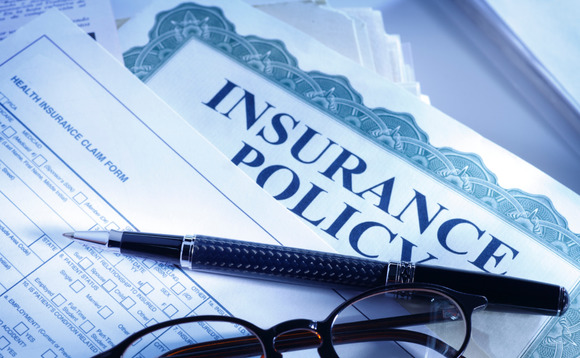 The Carlyle Group has sold more than two-thirds of its remaining stake in India-listed life insurance company SBI Life for approximately INR39.4 billion ($536 million) via a bulk transaction.
The private equity firm sold 41 million shares for INR960 apiece, according to stock exchange data. It retains 19 million shares – or a 1.9% interest – worth approximately INR19.1 billion. SBI Life's...