Carlyle gets $543m through partial exit from India's SBI Card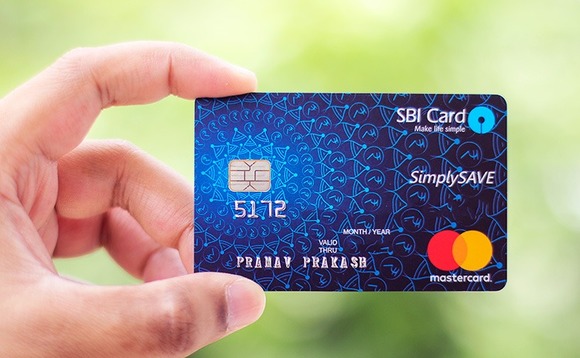 The Carlyle Group has sold approximately one-quarter of its remaining 15.8% stake in SBI Cards & Payment Services – a year after the Indian company's IPO – for INR39.4 billion ($543 million).
The private equity firm offloaded 40 million shares for INR985.98 apiece, according to bulk trading data. It retains an 11.6% interest in SBI Card worth around INR109 billion. The stock closed down 4.93%...