Carlyle invests $653m in India's SBI Life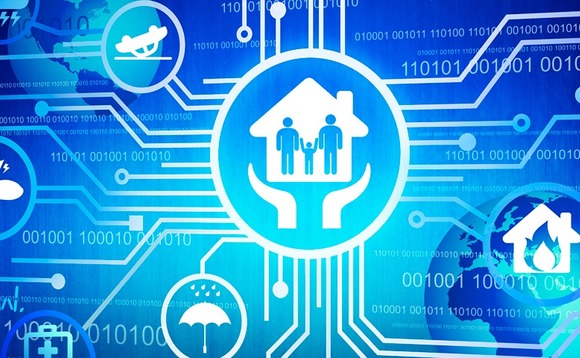 The Carlyle Group has acquired a 9% stake in India-listed life insurance company SBI Life for INR46.4 billion ($653 million).
According to market data, Carlyle bought 90 million shares from BNP Paribas at INR515 each, a discount to the February 28 closing price of INR583. SBI Life opened on March 1 at INR556.50, but quickly climbed...