OCIO Partners Capital recruits Asia co-head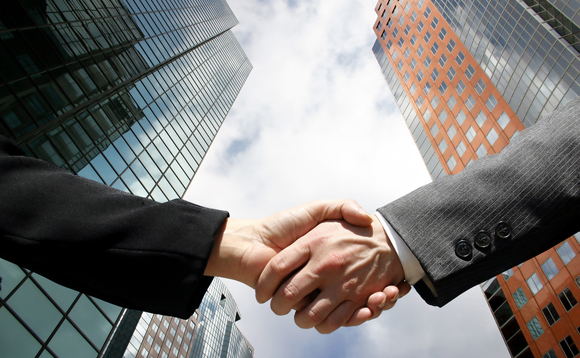 Global outsourced investment office (OCIO) Partners Capital has appointed Emmanuel Pitsilis, formerly a senior partner at McKinsey & Company, as managing director and co-head of Asia Pacific.
Based in Singapore, Pitsilis will share regional leadership duties with fellow Managing Director Adam Watson, according to a statement. He will also work alongside Dominik Burckgard, head of the firm's...