KKR reaches $15b final close on fourth Asian fund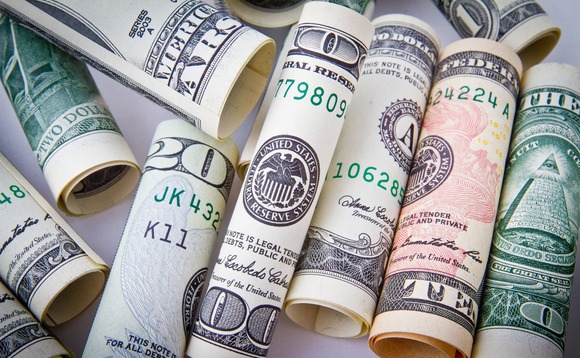 KKR has closed its fourth pan-Asian fund at $15 billion – the largest US dollar-denominated private equity vehicle ever raised for the region and the largest raised by KKR globally by number of LPs.
Commitments were received from 290 investors, including 80 that had not previously participated in any of the firm's Asian PE funds. The vehicle launched in November 2019, so much of the fundraising...