KKR agrees $1.6b carve-out of Walmart's Japan business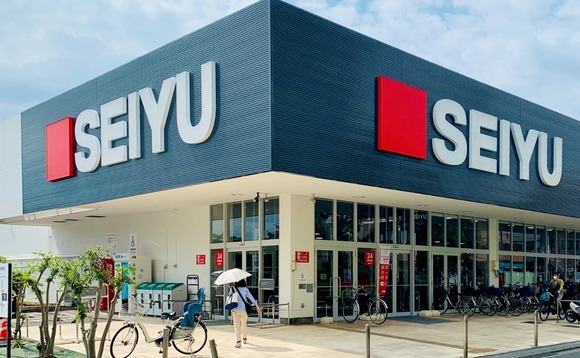 KKR has agreed to acquire a majority stake in Seiyu, a Japanese supermarket operator controlled by US-headquartered Walmart, in a deal that values the business at JPY172.5 billion ($1.6 billion).
The objective is to reposition the company, which has more than 300 stores nationwide, as an omnichannel retailer with a stronger online presence. KKR will take a 65% stake in Seiyu, while domestic e-commerce...