KKR set for $10b first close on flagship Asia fund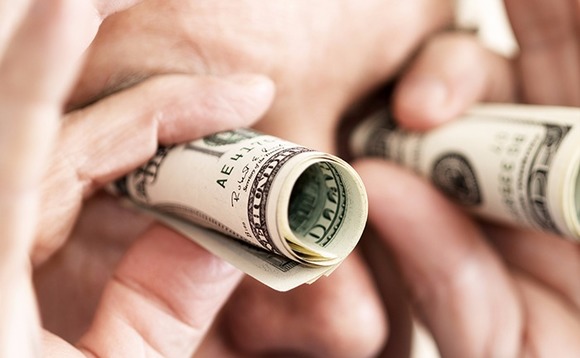 KKR expects to complete a first close of $10 billion on its fourth pan-Asian fund at the end of June.
The firm launched the vehicle last November with a target of $12.5 billion. If achieved, this would be the largest Asia-focused, US dollar-denominated fundraise, surpassing Hillhouse Capital's $10.6...