Sojitz backs Malaysia's PE-owned Qualitas Medical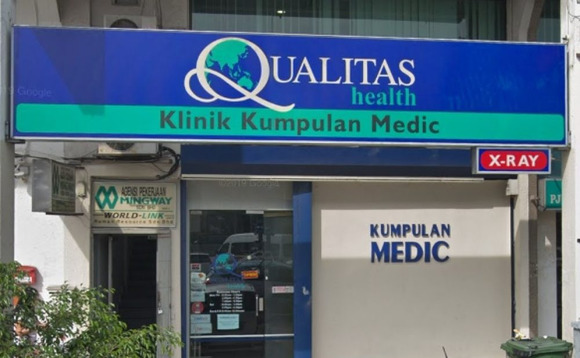 Japanese conglomerate Sojitz has taken an equity interest in Qualitas Medical, a diversified Malaysia-based healthcare services provider owned by Southern Capital Group.
Transaction details were not disclosed. Southern Capital invested around $34 million in the company in 2011, taking a 78% stake and providing an exit for CIMB Private Equity & Venture Capital. Previous...