AlpInvest leads $450m stapled secondary for Southern Capital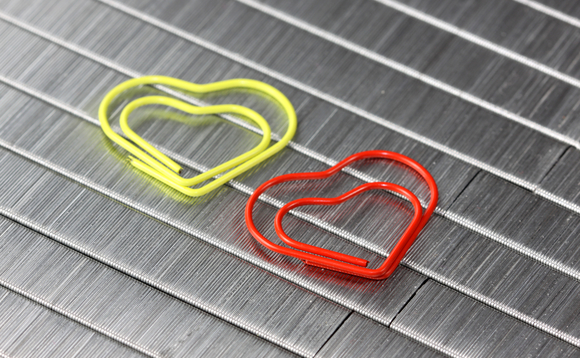 A consortium led by AlpInvest Partners has made a secondary investment in Southern Capital Group's second fund that includes a stapled commitment to the firm's fourth Southeast Asia-focused vehicle.
The total size of the deal – in which GIC Private is also a participant – is $450 million. The primary piece of $80 million will go towards an expected first close of $220 million on Fund IV, according...