China VC player Source Code to raise $1b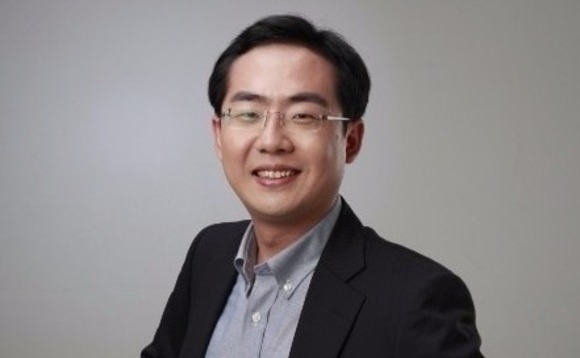 Source Code Capital, a Chinese venture capital firm founded by Yi Cao (pictured), formerly of Sequoia Capital China, is set to raise $1 billion across two funds.
LPs were earlier told the vehicles were 1.7x oversubscribed and a had cap had been set at $950 million, with a planned final close date of March 15, according to a source close to the situation. The...