China's Source Code raises $570m for latest US dollar funds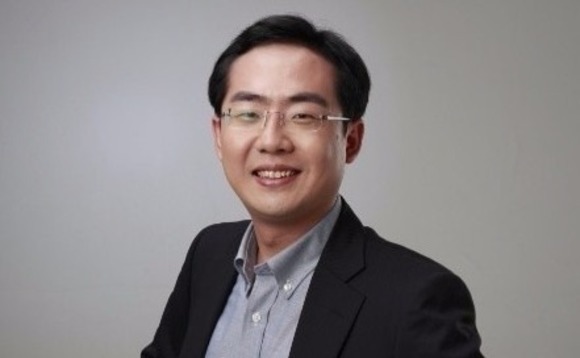 Source Code Capital, a Chinese VC firm founded by Yi Cao (pictured), formerly a partner at Sequoia Capital China, has closed two new US dollar vehicles at $570 million.
Source Code Venture Fund IV and Source Code Growth Fund I received commitments of $290 million and $260 million, respectively, US regulatory filings show. The additional $10 million in each vehicle -...