China's Li Auto gains 43% on debut after $1.1b US IPO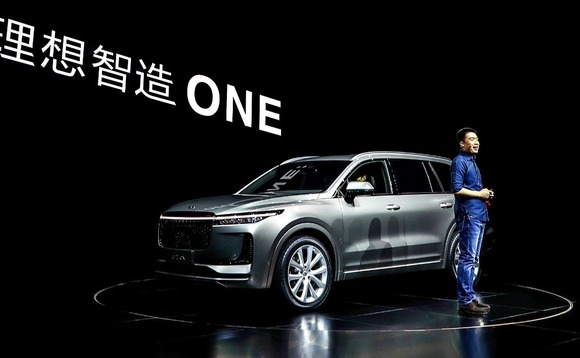 Chinese electric vehicle manufacturer Li Auto closed up 43% on its first day of trading on NASDAQ following a $1.1 billion IPO.
The company sold 95 million American depositary shares (ADS) at $11.50 apiece, above the indicated range of $8-10 per share. The stock opened at $15.50 on July 30 and peaked at $17.50 before falling back...