EQT loses Singapore-based partner Tak Wai Chung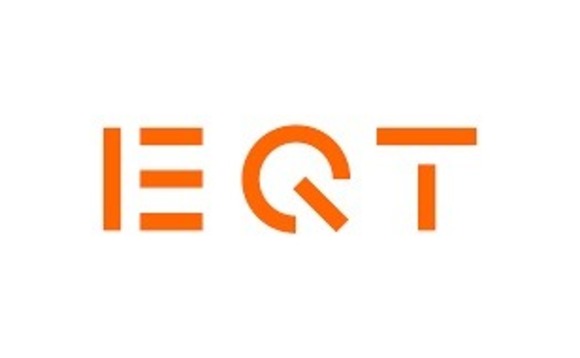 EQT has seen more turnover in its senior Asia team with the departure of partner Tak Wai Chung. The move comes as the firm looks to expand and reposition its business in the region.
Chung served as a partner in the mid-market team, having joined EQT in 2009 from Lehman Brothers. Based in Singapore, he has worked on deals across the region. Most recently, Chung was a board member at...