EQT launches in Japan as part of regional buildout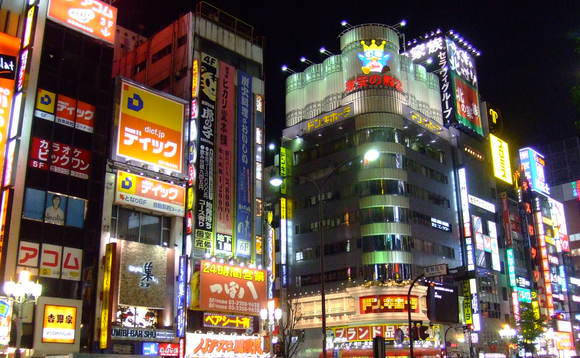 EQT has formally entered the Japan market – striking a partnership with Japan Industrial Partners (JIP) to aid its local penetration – as part of a broader plan to increase its Asia private equity exposure.
The Europe-headquartered GP has opened an office in Tokyo and is in the process of building a local team, which will be complemented by existing resources within the global network. The EQT-JIP relationship...