General Atlantic backs Indonesia biotech developer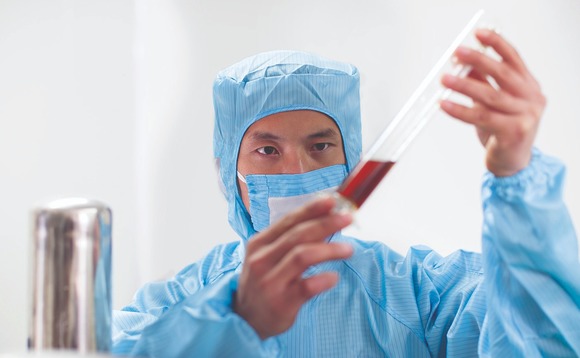 General Atlantic has invested $55 million in Kalbe Genexine Biologics, an Indonesia-based drug developer focusing on Southeast Asia.
The company, also known as KGBio, is a joint venture between Kalbe Farma, a healthcare and pharmaceuticals company in Indonesia, and Genexine, a biotech developer in Korea. The plan is to combine Kalbe...