China e-sports business VSPN lifts Series B to $160m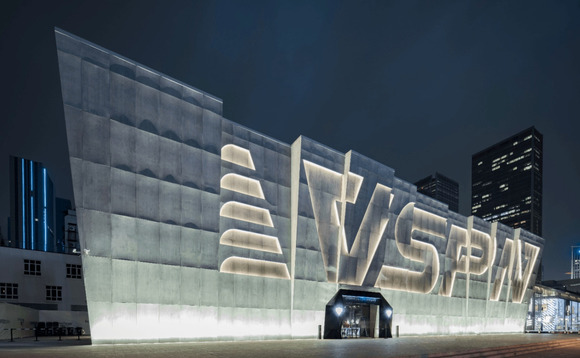 VSPN, a Chinese e-sports broadcaster and events promoter backed by Temasek Holdings, has extended its Series B round to $160 million with a mix of VC and strategic investors.
Prospect Avenue Capital, Guotai Junan International, and Nan Fung Group have provided $60 million, extending a nearly $100 million commitment in October led by Tencent. Tiantu Capital, SIG, and domestic...