China e-sports business VSPN raises $100m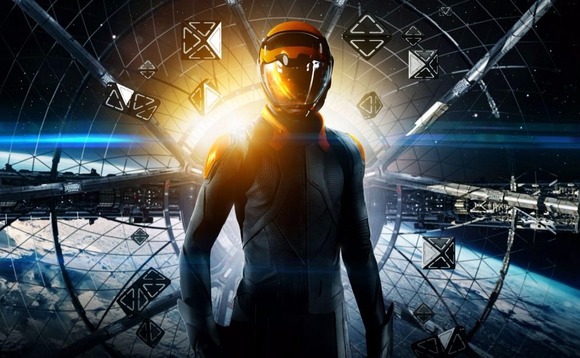 VSPN, a China-based start-up that claims to be the world's largest e-sports provider, has raised nearly $100 million in Series B funding led by Tencent Holdings.
Tiantu Capital, SIG, and domestic short video giant Kuaishou Technology also participated. The capital will be used to support business development, including the growth of existing and new products,...