SEAF hits first close on Southeast Asia women's fund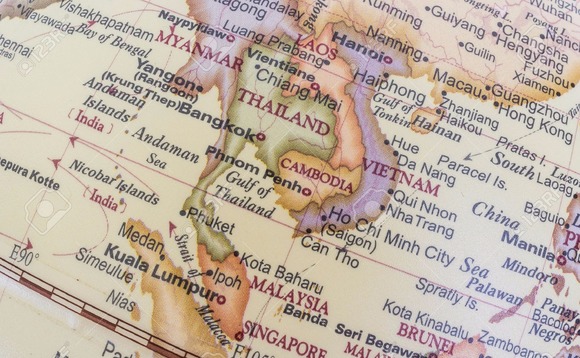 The Southeast Asia division of US-headquartered impact private equity firm SEAF has reached a first close of at least $16 million for a women's economic empowerment fund.
Denmark's Paedagogernes Pension, a teachers' retirement fund, contributed DKK100 million ($16.2 million), according to a statement. The UN Economic and Social Commission for Asia and the Pacific (ESCAP)...