CVC backs Philippines logistics provider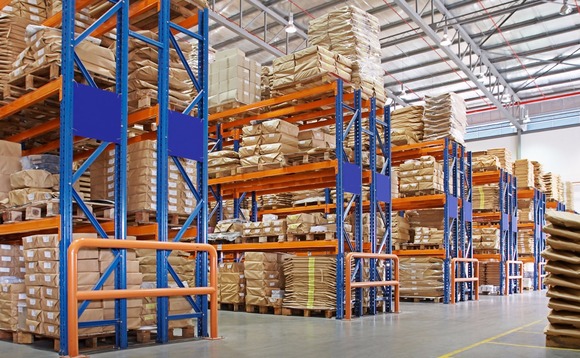 CVC Capital Partners has invested an undisclosed sum in The Fast Group, which claims to be the largest third-party logistics provider in the Philippines.
The private equity firm is currently deploying its fifth Asia fund, which closed at $4.5 billion earlier this year. The core strategy involves pursuing control and partnership investments in core consumer...