CDH hits first close on China data center fund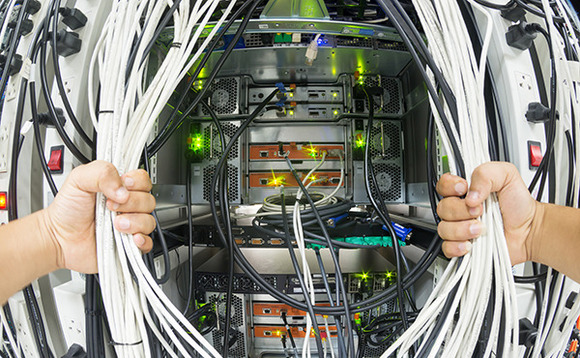 CDH Investments has reached the first close of RMB1.5 billion ($228 million) on a data center industry fund. Part of the Chinese GP's mezzanine strategy, the vehicle has a full target of RMB2 billion.
This is the first industry sub-fund under CDH Mezzanine - of the country's foremost players in the space - which closed its fifth vehicle at RMB8 billion in April. It is also the first renminbi-denominated...