China mezzanine: Not the norm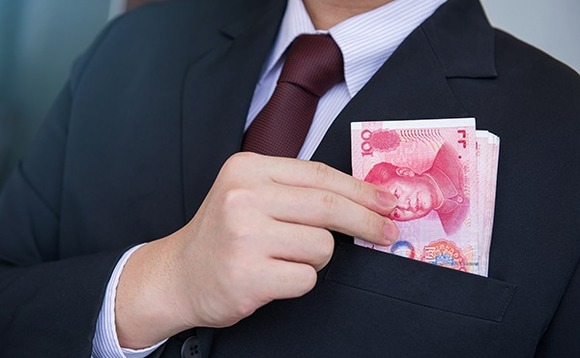 China's local currency mezzanine capital space is underpenetrated, underpopulated and different to comparable strategies elsewhere. A handful of domestic GPs have begun to get traction. Will others follow?
Mezzanine fund managers globally are performing triage on portfolios crammed with subordinated debt in companies that are unable to open for business. According to Robert Petty, co-founder of Hong Kong-based...