Lombard targets $250m for fifth Asia fund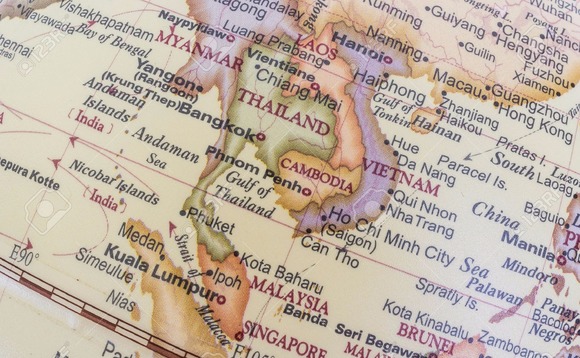 Southeast Asia-focused private equity firm Lombard Investments has launched its fifth flagship growth capital fund with a target of $250 million.
The International Finance Corporation (IFC) has proposed an investment of up to $30 million in the vehicle, according to a statement. This could be extended with a further $30 million in co-investment...