Thailand's Pomelo gets $52m Series C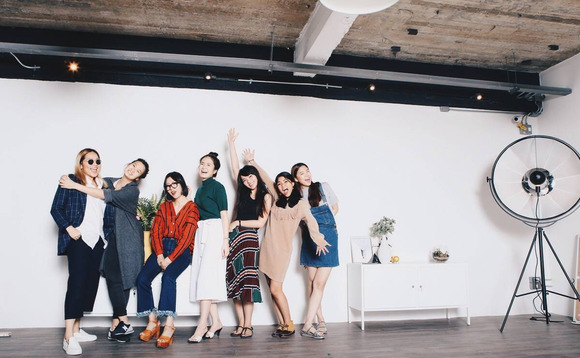 Thailand-based fashion retailer Pomelo has raised a $52 million Series C round from a group including Hong Kong's Provident Growth. It is being called the first-ever Series C for a Thai start-up.
Lombard Private Equity, InterVest, Ambient Sound Investments, and local retail conglomerate Central Group also participated. It follows a $19 million Series B in 2017 from Lombard, Provident, and JD.com....